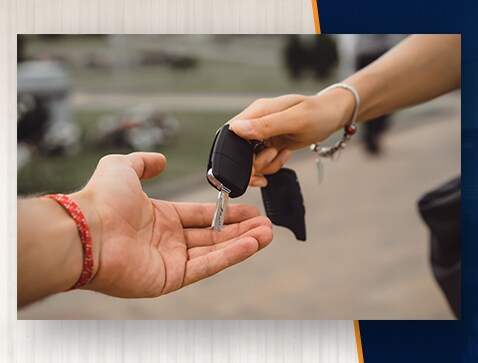 Complimentary Vehicle Return Plan For A Smarter, Worry Free Loan.
Tester Assurance Program
Losing a job, suffering an illness, and other unexpected life events can be more than a bump in the road...they can be life changing.
We understand that life events happen unexpectedly and this is when you need protection the most.
The Tester Assurance Program is our complimentary 1-year vehicle return plan for a smarter, worry free loan.
We have your back.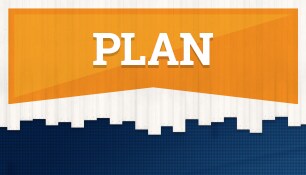 WORRY-FREE BORROWING & PROTECTION
Our smart, worry-free protection covers*
Depreciation resulting in negative equity
Valuable coverage limits
Installment loans and leases
Coverage options available for your entire loan term
*See representative for program details.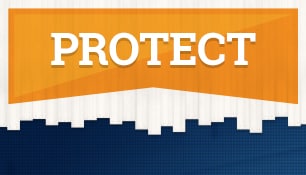 YOURSELF FROM UNEXPECTED LIFE EVENTS
Including:
Involuntary unemployment
International employment transfer
Permanent change of station (military)
Self-employed personal bankruptcy
Loss of driver's license due to illness or injury
Physical disability
Accidental death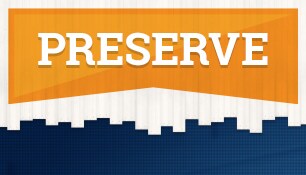 ENJOY GREATER SECURITY FOR YOUR FAMILY
Knowing you can:
Return your vehicle
Free yourself from payments
Positively eliminate your loan
Protect your credit