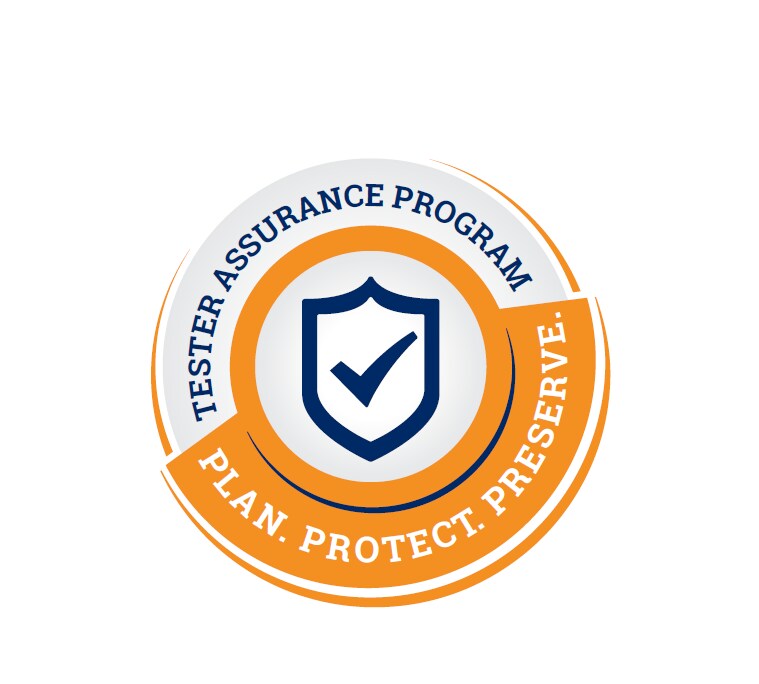 T.A.P - Tester Assurance Program
Complimentary 1 Year Vehicle Return Plan
Our Dealership Has Your Back
Your vehicle comes with numerous safety features. We thought your loan should too.Losing a job, suffering an illness and other unexpected circumstances can be more than a bump in the road…they can be LIFE CHANGING. We understand that life events happen unexpectedly and that is when you need protection the most.
Protection covers:
Depreciation resulting in negative equity
Valuable coverage limits
Installment loans and leases
Coverage options available for your entire loan.
Qualifying Life Events Include:
Involuntary unemployment
Internal employment transfer
Permanent change of station(military)
Self-employed personal bankruptcy
Loss of driver's license due to illness or injury
Physical disability
Accidental Death
Peace of Mind:
You may return your vehicle, FREE yourself from payments, positively eliminate your loan, and protect your credit!
*Comes FREE on any New and Used vehicle Financed or Leased in house. May upgrade to loan term.